Fillers
Filler are used to volumize and lift tissue and improove overal skin smoothness. There are a variety of augmentative fillers and injectables available, and no standard product is appropriate for every need. Some replacement fillers and injectables perform better in certain regions of the face than others. Some fillers are more fluid while some are thicker. Some last only a few months and others last 1-2 years.
Juvéderm Product Family
Juvéderm Voluma XC injectable gel is for deep injection in the cheek area to correct age-related volume loss in adults over 21 which instantly adds volume to create a more youthful appearance for up to 2 years with optimal treatment.. Juvéderm Vollure XC is for injection into the facial tissue for the correction of moderate to severe facial wrinkles and folds (such as nasolabial folds) to soften moderate to severe facial lines and wrinkles for up to 18 months with optimal treatment. Juvéderm Ultra XC is for injection into the lips and adds fullness to the lips for up to 1 year with optimal treatment. Juvéderm Volbella XC is for injection into the lips for lip augmentation and for correction of perioral lines which adds volume to the lips and smooths vertical lip lines..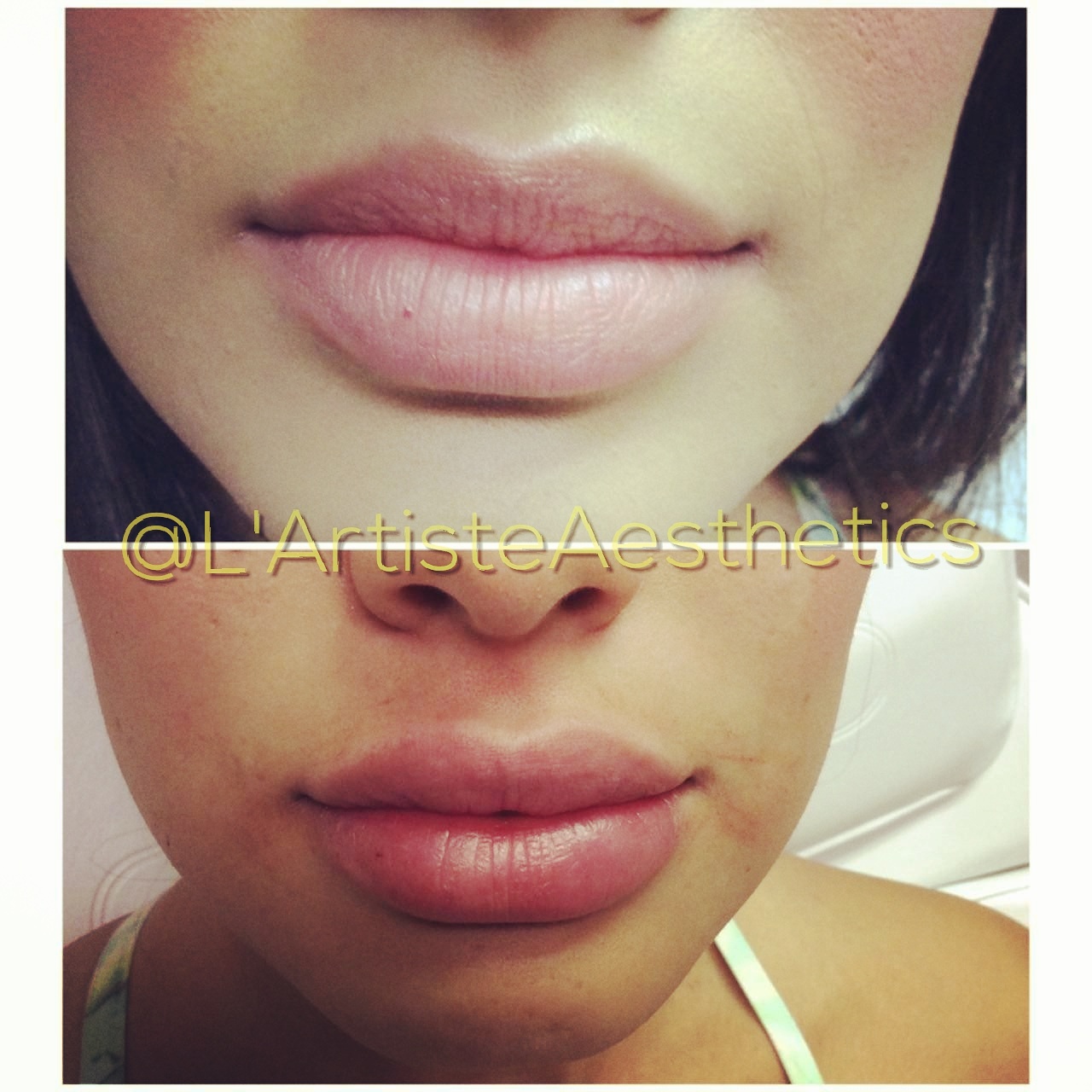 Restylane
Restylane® Refyne & Restylane® Defyne, two hyaluronic acid gel fillers for laugh lines (nasolabial folds & marionette lines) made with XpresHAn Technology™ that helps maintain natural expression in motion. So your smiles, laughs, frowns and kisses look natural and supported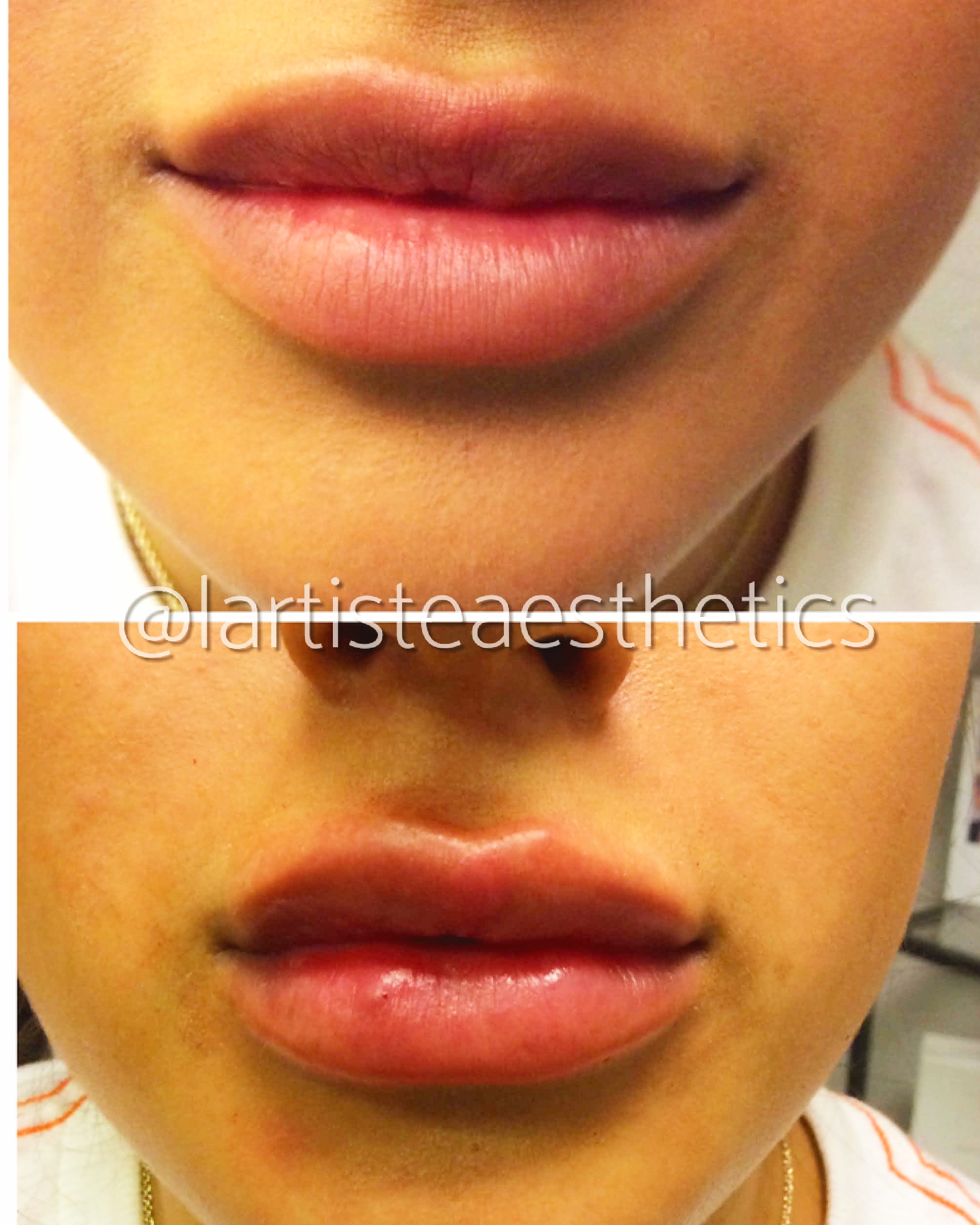 Sculptra
Sculptra® Aesthetic works subtly and gradually over time for a more youthful-looking appearance. Unlike hyaluronic acid (HA) fillers, Sculptra Aesthetic helps stimulate your skin's own natural collagen production to help restore its inner structure and increase facial volume that has been lost to aging. Sculptra Aesthetic is intended for use in people with healthy immune systems as a one-time treatment regimen of up to four injection sessions that are scheduled about three weeks apart. 80%of users were still satisfied with their treatment results 25 months after their last injection.